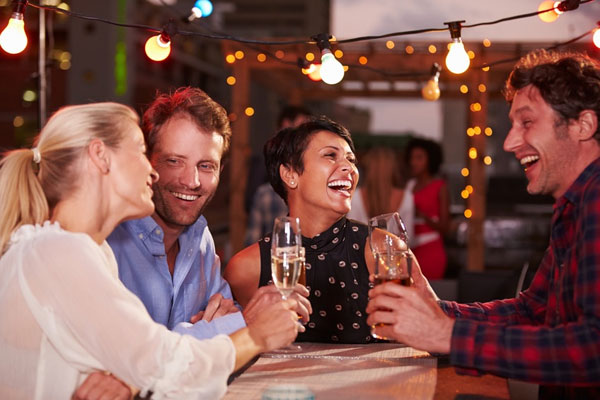 Party season is almost in full effect. You know, rooftop bars, night clubs, and barbecues. Don't worry, your hard work doesn't have to go to waste.
[Follow these survival tips to keep your fit physique]
Eat before heading out, don't leave hungry, and you'll make better choices
Drink water for every alcohol beverage you have.
Save your cheat meal for a day when you have an event.
Stick to unflavored vodka.
Pick your parties, decide which occasions are worth it.
Avoid sugary drinks and foods.
Choose snacks such as veggies, salads, nuts, and low-fat options.
Get your workout in early in the morning.


Feel free to share this post, and message C2 Fitness if you or a friend ever have any fitness related questions.